Since 1991 the Boys and Girls Club of Lake Tahoe has been providing children and teens with a safe, positive and welcoming environment where they can have fun and enhance their education and life experiences.  Donations are 100% the reason our doors stay open to the children of our community and every child should have that opportunity to achieve their full potential, how can you help?
FREE Meals & Snacks Served
Children Served Every Single Day
Building a Resilient Community
We are only just beginning to understand the long term impacts of adverse childhood trauma and how it can pervade into every aspect of an individual's life. The one factor that has been shown to lessen the impact of childhood trauma is resiliency; but how do we make children more resilient and what can we do as individuals to help those most in need of support? Jude Wood, Executive Director of the Boys and Girls Club of Lake Tahoe, teaches us about the five protective factors and what we can all do to build a more resilient community.
This talk was filmed and uploaded by the volunteers who organized this TEDx event; speakers and topics are selected independently of TED.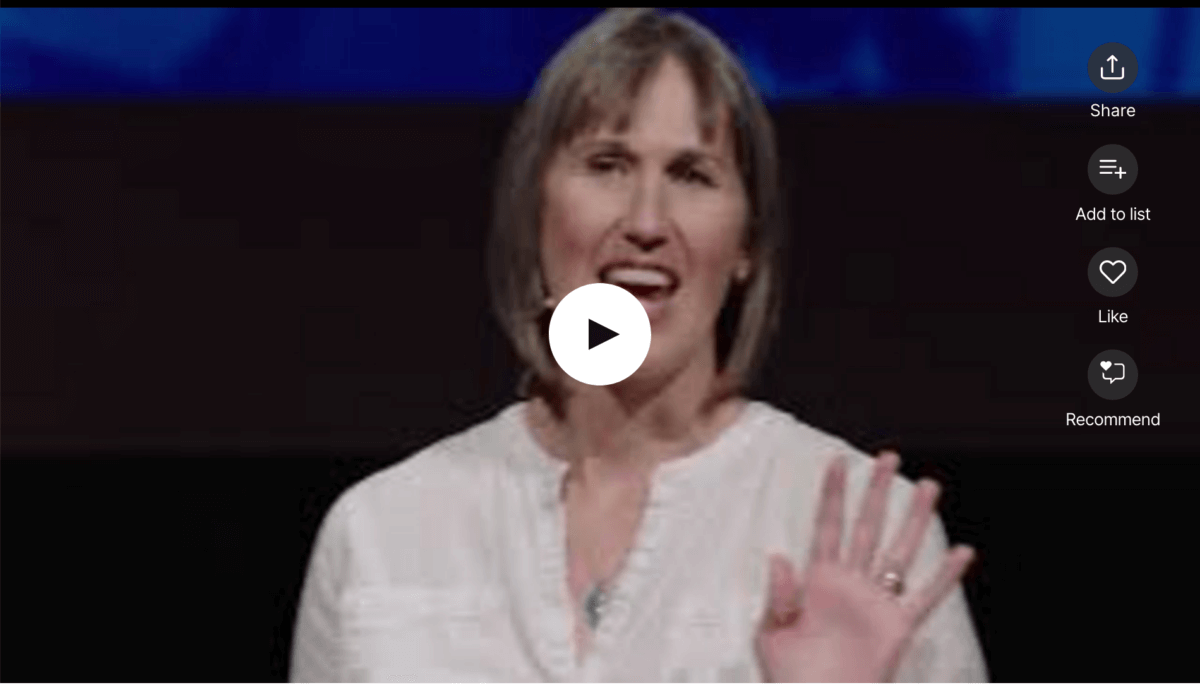 This error message is only visible to WordPress admins
This endpoint has been retired
Help Ensure a Solid Future for Lake Tahoe's Kids!
There are a variety of ways in which you can support the Boys & Girls Club of Lake Tahoe, click "DONATE TODAY" to learn how!