Welcome to Boys & Girls Club of Lake Tahoe
A Monthly Update From Our Club
Jude Wood, Executive Director of Boys and Girls Club Lake Tahoe, gives an update to inform about the latest and greatest happening at the Club.  Click Play to watch the update!
Community Playground Campaign
The Boys & Girls Club of Lake Tahoe has announced the launch of a $350,000 community playground campaign "Let the Kids Play" to upgrade the Al Tahoe playground. The campaign will fund the construction of a brand new playground, as well as the removal of the old one. Accessibility, safety, and versatility are the main focus for the future playground. With new youth programs, schools, and community sports programs like AYSO and Little League utilizing the field space adjacent to the playground, there needs to be a playground that is fun and accessible for all ages, all abilities, and all children. The teen group is adamant for the inclusion of an outdoor classroom, and it's included in our master design.
FREE Meals & Snacks Served
Children Served Every Single Day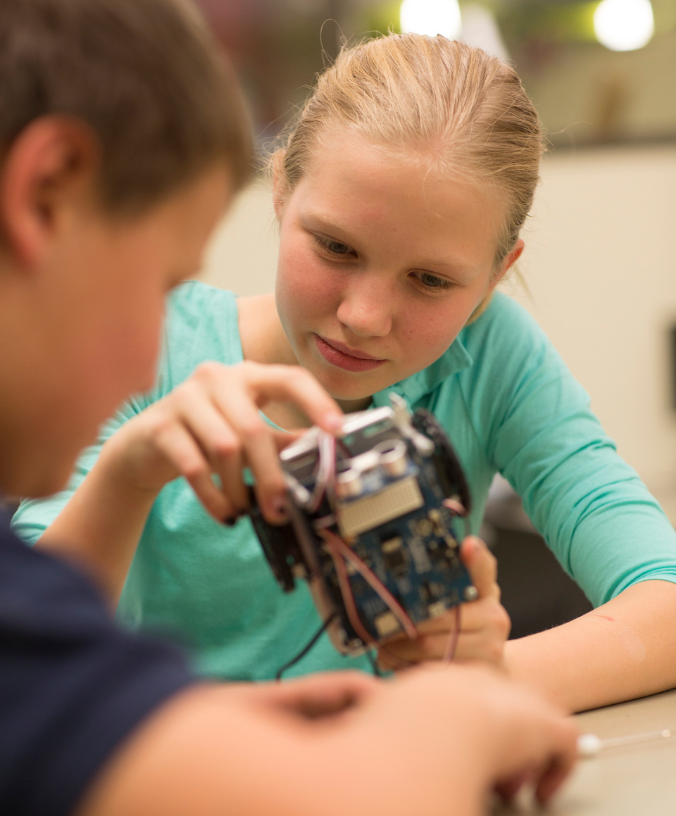 Since 1991 the Boys and Girls Club of Lake Tahoe has been providing children and teens with a safe, positive and welcoming environment where they can have fun and enhance their education and life experiences.  Donations are 100% the reason our doors stay open to the children of our community and every child should have that opportunity to achieve their full potential, how can you help?