Fundraising Events for BGCLT
Boys and Girls Club of Lake Tahoe is funded via grants, membership fees and fundraising by our own community. It is important to us that we keep membership fees low while also providing the best possible programs and services for our members; therefore, fundraising is vital to the Club's ability to stay in our community.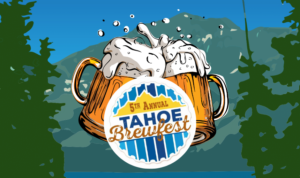 Tahoe Brewfest
Tahoe Brewfest is located at Ski Run BLVD where you can sample over 30 different local Breweries, ciders, kombucha, craft soda's, great music, phenomenal local vendors and more. Our official 2023 date is August 26th! Stay tuned for updates on Tahoe Brewfest 2023 on www.tahoebrewfest.com.
Email Aimi if you're interested in becoming a sponsor or vendor: tahoebrewfest@bgclt.org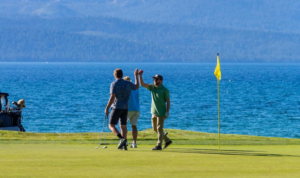 Annual Golf Classic
For one day every October, the Boys and Girls Club has exclusive access to the golf course at Edgewood Tahoe. For less than the cost of a round, participants enjoy breakfast, a Tahoe Blue Bloody Mary Bar, 18 holes of golf, on course refreshments and lunch, raffle entry and post tournament snacks. This is a must do event for any golfer or those who enjoy being active in the beautiful Tahoe fall weather. Our official date is October 15, 2023!
Email Aimi: golf@bgclt.org or give her a call 530.542.0838 x 1003 for more information.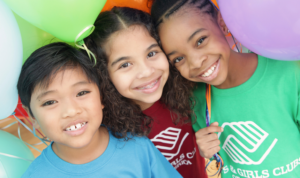 Partner for a Fundraiser
Do you have a fundraising idea and would like to partner with The Boys & Girls Club of Lake Tahoe?
Email Aimi: axistra@bgclt.org to plan your event.