Support the Boys & Girls Club of Lake Tahoe by Joining Team Awesome!
Pura Vida has partnered with the Boys & Girls Club of Lake Tahoe to Make a Difference
For a limited time, any donation of $40 or more will get you a Limited Edition Tahoe Pura Vida bracelet (Value $16).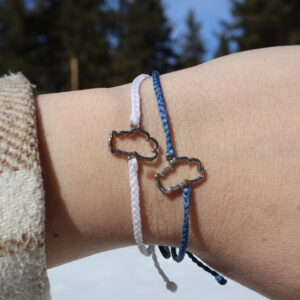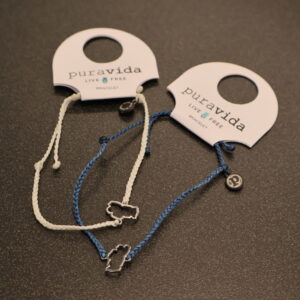 Yes, I'd like to join
Team AWESOME


and provide the following:
You already know that the Boys & Girls Club of Lake Tahoe is AWESOME. But, did you know that the word AWESOME has special meaning to us?
AWESOME stands for:
Accountable for my actions
Welcoming to all
Everyone is valued
Safe and supportive
Open and honest
Make smart choices
Excited for fun
Every organization has a mission statement. We decided to go a step further and create a set of values and principles that the staff and members adhere to in everything we do at the Club.
In addition to sending a clear message of what the Club stands for and what we hope from our members, AWESOME is empowering. It's a daily affirmation of who our members are and how awesome they are.
Thank you for making a difference in the lives of local Tahoe children. If you have a question about the program, don't hesitate to contact BGCLT by phone (530)542-0838 or email axistra@bgclt.org.