You already know that the Boys & Girls Club of Lake Tahoe is AWESOME. But, did you know that the word AWESOME has special meaning to us?
AWESOME stands for:
Accountable for my actions
Welcoming to all
Everyone is valued
Safe and supportive
Open and honest
Make smart choices
Excited for fun
Every organization has a mission statement. We decided to go a step further and create a set of values and principles that the staff and members adhere to in everything we do at the Club.
In addition to sending a clear message of what the Club stands for and what we hope from our members, AWESOME is empowering. It's a daily affirmation of who our members are and how awesome they are.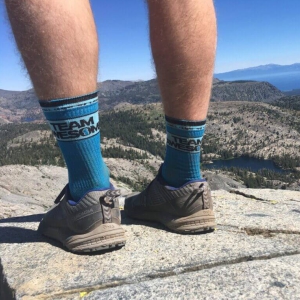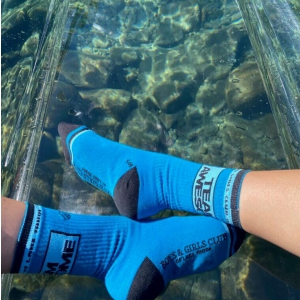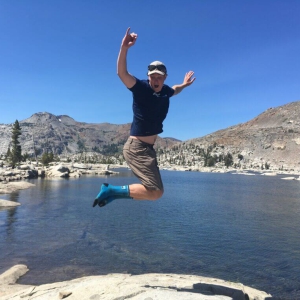 Ensure a solid future for
Tahoe's kids!
Don't miss out on this exclusive opportunity to support Team Awesome and upgrade your sock game at the same time! For a limited time, any donation of $50 or more will get you a pair of our limited edition BGCLT Team Awesome bamboo socks. Act fast, because supplies are running out! Show your support for Team Awesome and step up your sock game with this unbeatable deal.
Yes, I'd like to join
Team AWESOME


and provide the following:
Thank you for making a difference in the lives of local Tahoe children. If you have a question about the program, don't hesitate to contact BGCLT by phone (530)542-0838 or email axistra@bgclt.org.