Careers at Boys & Girls Club of Lake Tahoe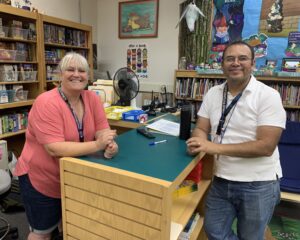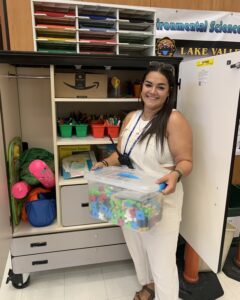 Want to make a difference for young people in our community? Join our team of talented and passionate individuals who are committed to helping young people reach their full potential.  
The Club strives to be a fun and fulfilling place to work. We offer generous benefits, including paid holidays and sick time, earned time off, a retirement plan, and retention and recruitment bonuses. All staff have access to professional development opportunities, free Club membership for their children, and an ample supply of Club schwag. Full-time staff are eligible for vacation time and a medical benefits package.
Check out current employment opportunities at the Boys & Girls Club of Lake Tahoe below.
Current Employment Opportunities in South Lake Tahoe
Youth Development Leader: The Youth Development Leader implements programs and activities for young people at the Boys & Girls Club of Lake Tahoe. This person works with other Youth Development Leaders to provide activities for small and large groups of children that are engaging, safe, and educational.

For more information about working at the Boys & Girls Club of Lake Tahoe, email Molly Hucklebridge Coolidge, Director of Administration, at [email protected].