Ensuring a bright future for Lake Tahoe's kids.
BGCLT receives no funding from the Boys and Girls Club of America and to keep the Club operating we rely on the generosity of donors, grant applications and membership fees. Along with monetary donations many local business support us with donations for raffles, hosting fundraising events, becoming a Team Awesome member or donate to a campaign. We are grateful to everyone who gives to the Club, no matter how large or small their gift, and are delighted to recognize their kindness on our website.
Our Sponsors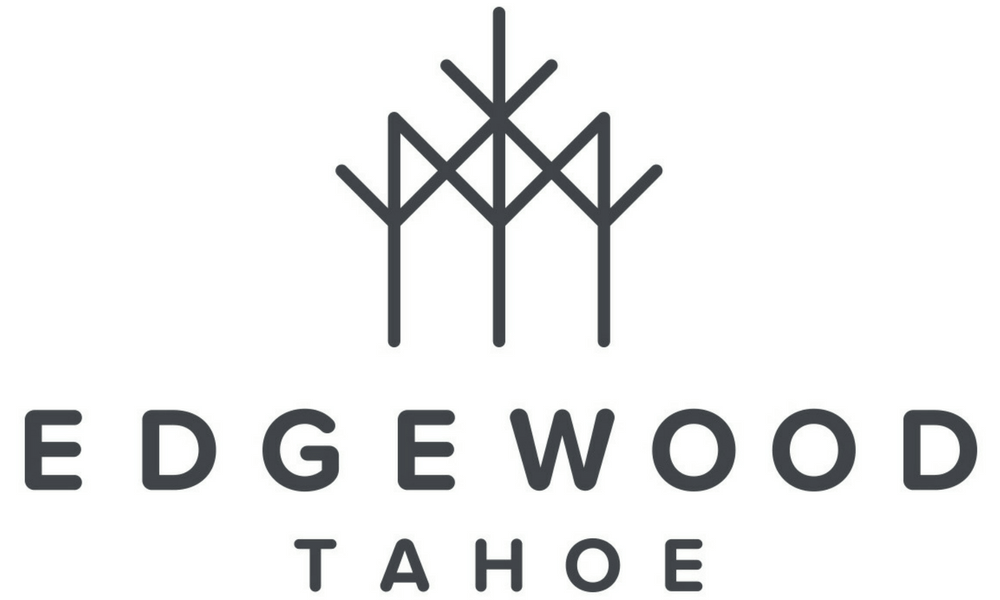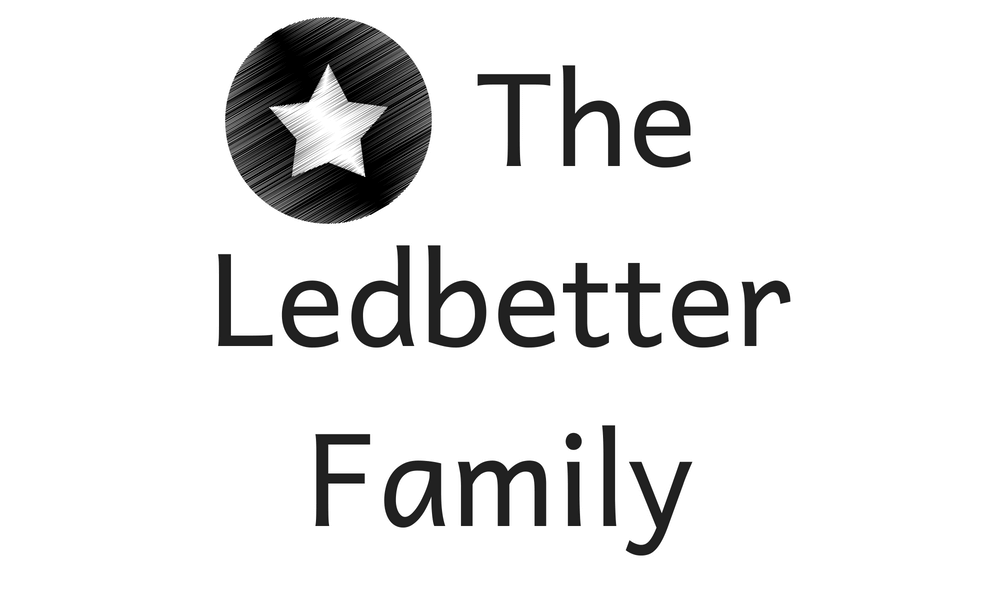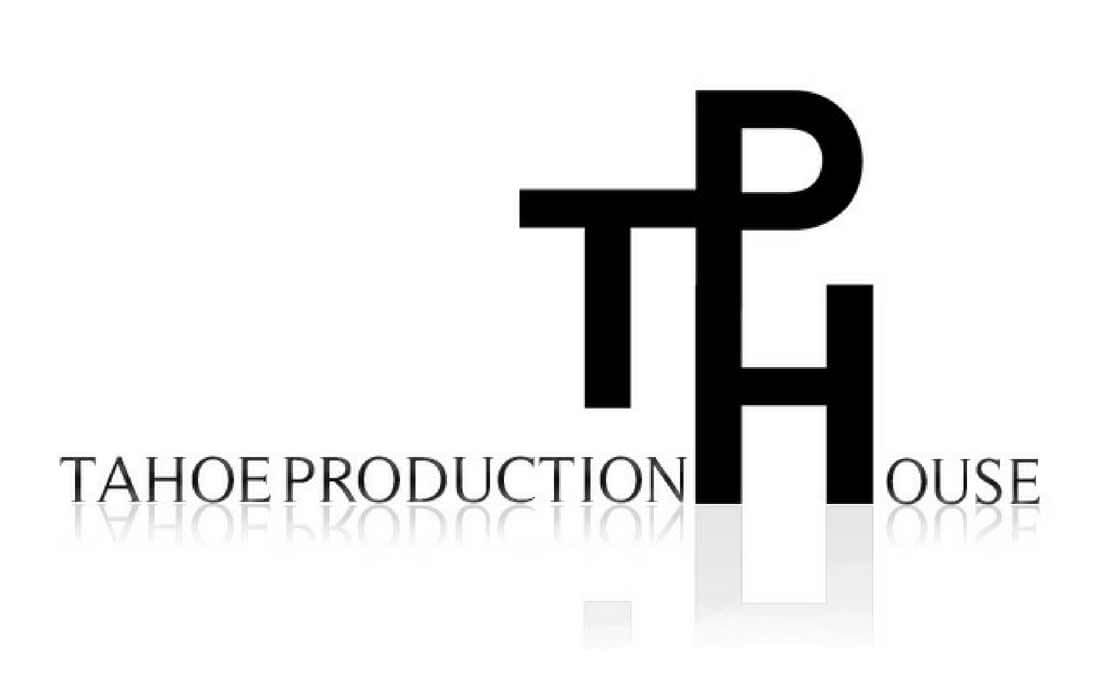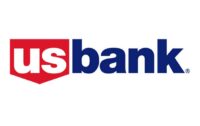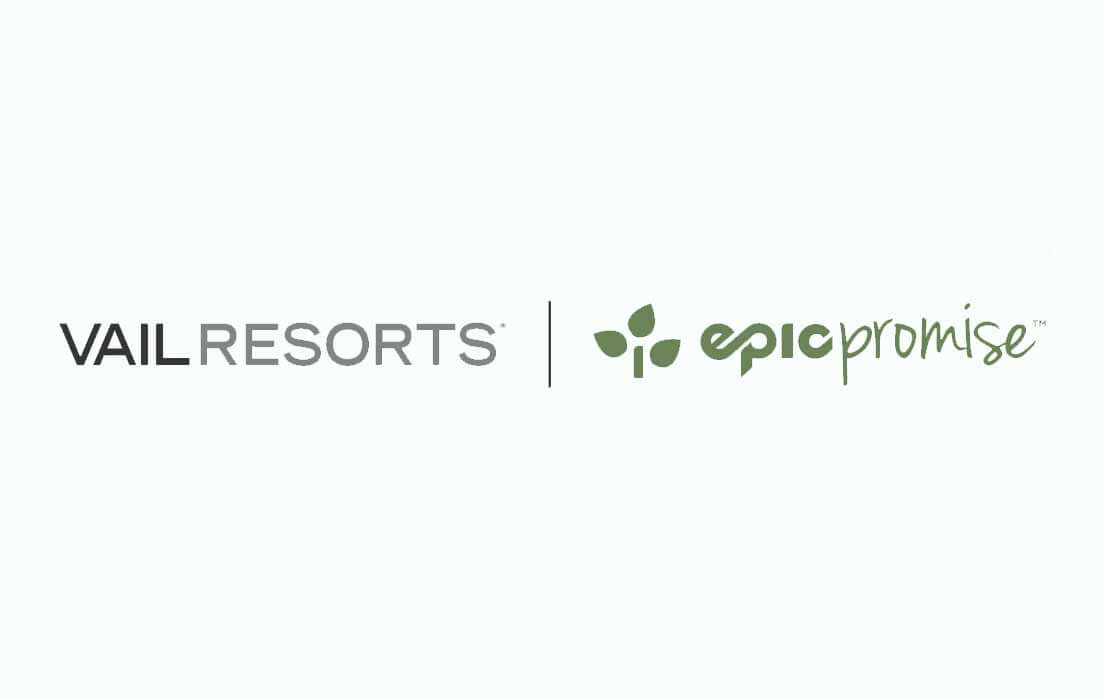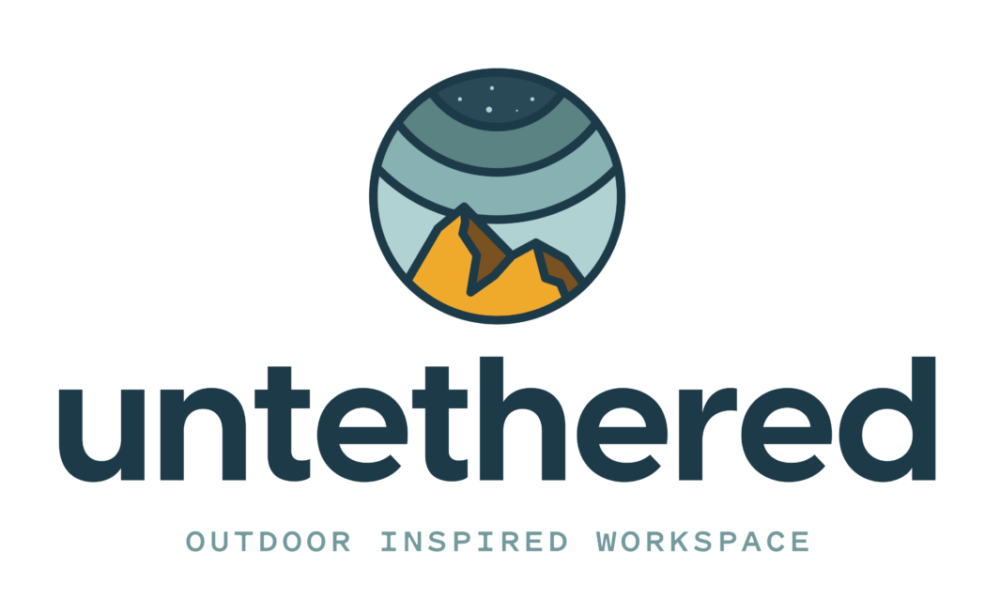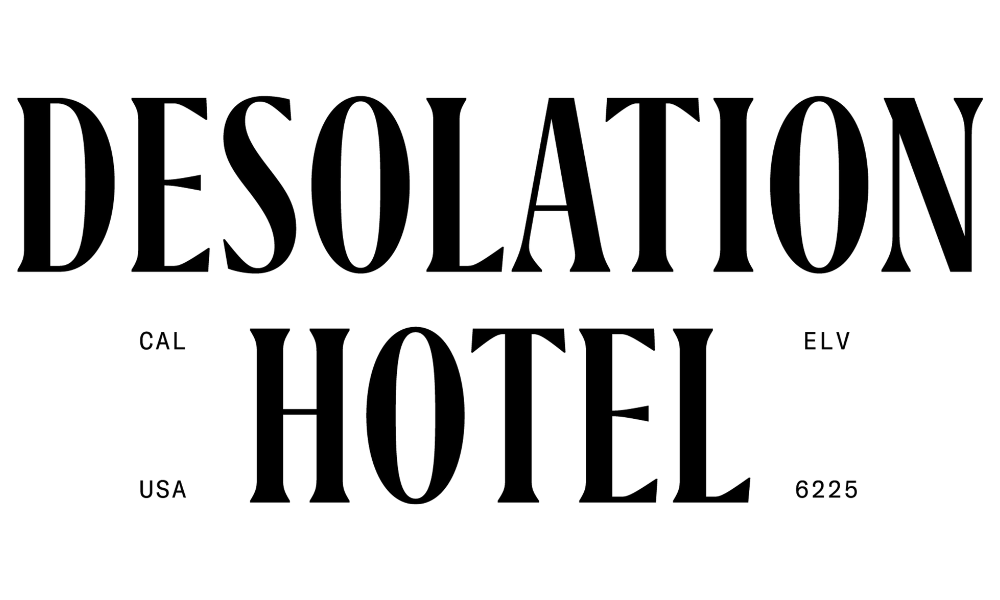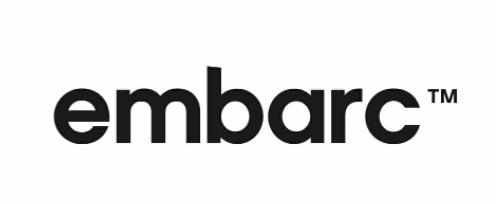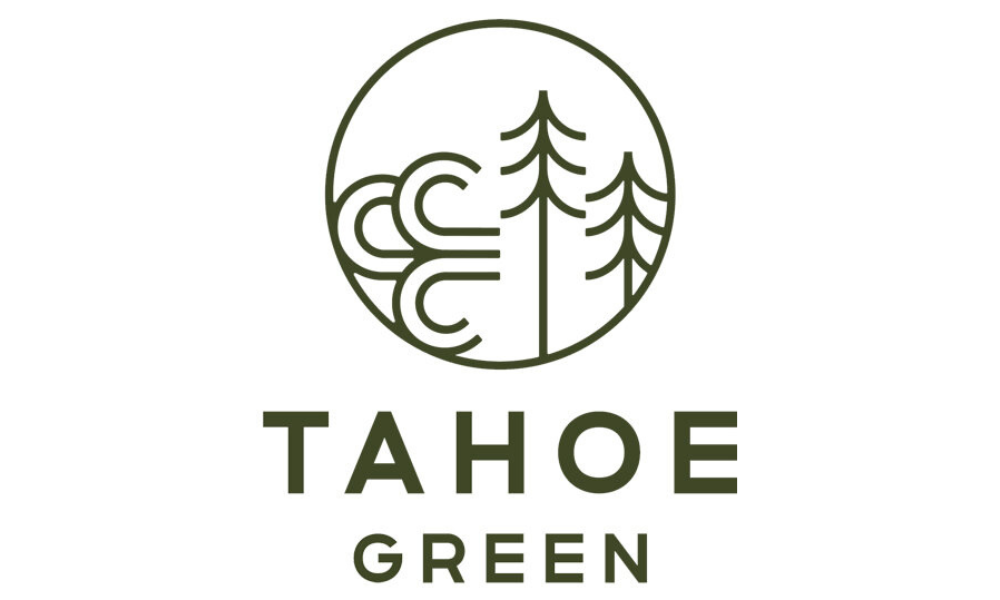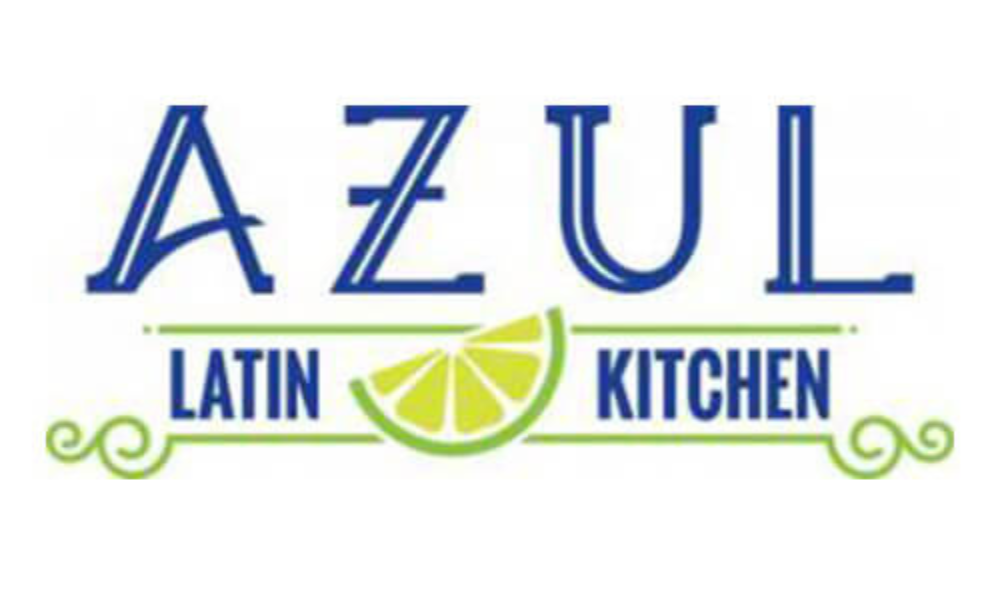 Boys & Girls Club of Lake Tahoe is a registered U.S. 501(c)3 nonprofit, EIN: 68-0241891. All or part of your gift may be tax deductible. Please consult your tax advisor or attorney.
There a variety of ways in which you can support the Boys & Girls Club of Lake Tahoe, please click on the following items to learn about how you can make a difference to the children in our community and ensure the prosperity of South Lake Tahoe for years to come:
Learn More about the Following Groups that Support BGCLT