Welcome to Boys & Girls Club of Lake Tahoe
A Monthly Update From Our Club
Jude Wood, Executive Director of Boys and Girls Club Lake Tahoe, gives an update to inform about the latest and greatest happening at the Club.  Click Play to watch the update!
HELP US PAY FOR OUR BUILDING! The Boys and Girls Club of Lake Tahoe was incorporated in 1992 and ever since then we have held the dream of having a building of our own. Help us to finish paying for the building, click "GIVE TODAY" to learn how!
FREE Meals & Snacks Served
Children Served Every Single Day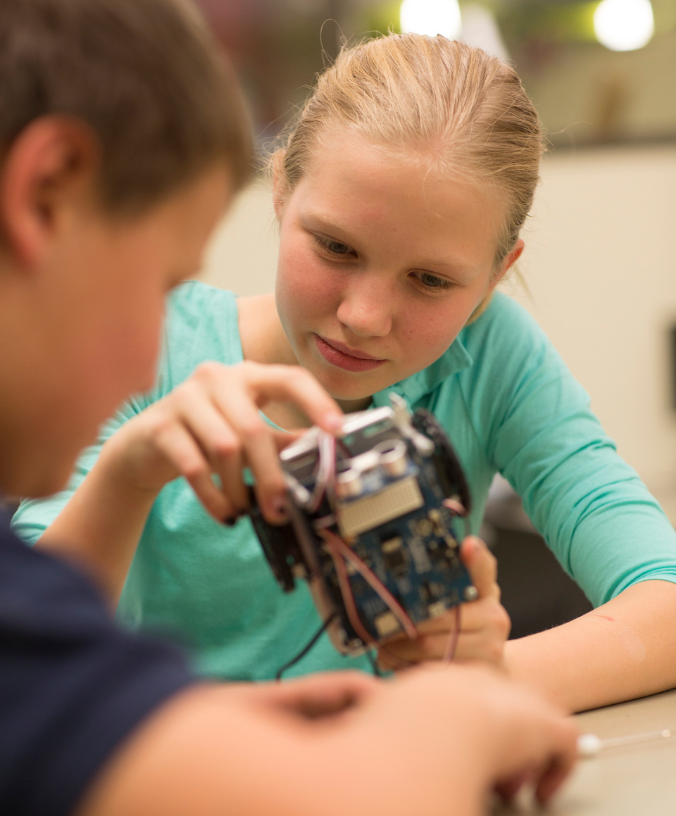 Since 1991 the Boys and Girls Club of Lake Tahoe has been providing children and teens with a safe, positive and welcoming environment where they can have fun and enhance their education and life experiences.  Donations are 100% the reason our doors stay open to the children of our community and every child should have that opportunity to achieve their full potential, how can you help?