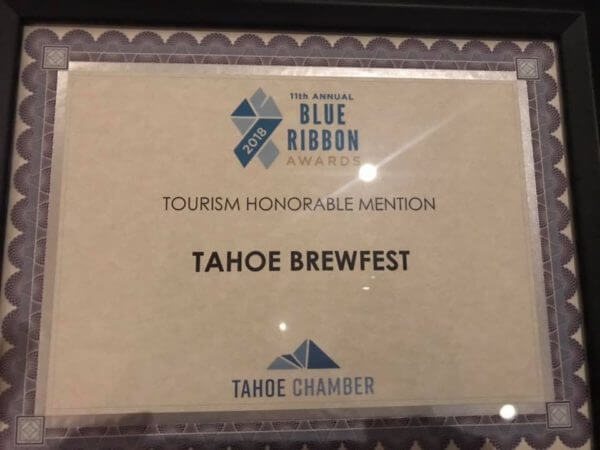 The Tahoe Brewfest received the Tahoe Chamber's Honorable Mention in the 'Tourism' category at the annual Blue Ribbon Awards on Thursday 8th November.  The Club was very proud to come second place, beating some of the South Shore's top businesses and events, and showing just how far the Brewfest has come in only two years.  Nicole Marsel, our Events and Fundraising Director, did an incredible job growing and improving the event this year and we are already planning for the 1st June 2019 – save the date!
American Century Grant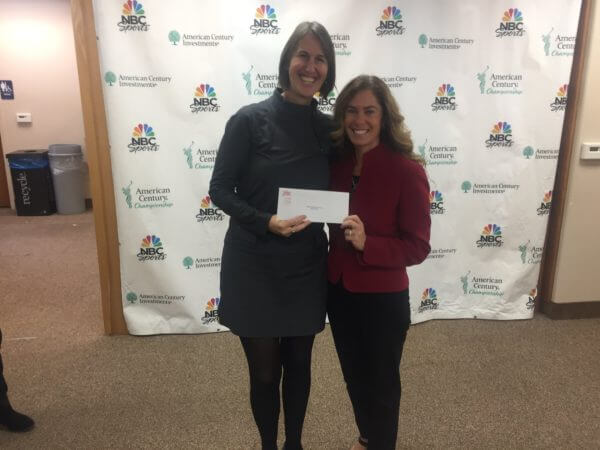 Many thanks to the LTVA and American Century for granting the Club much needed funding for programs.  As the sponsors of the American Century Championship at Edgewood Tahoe, American Century bring millions in tourism, investment and charitable donations to the South Shore and we are extremely grateful for their continued support of the Club.
Election Results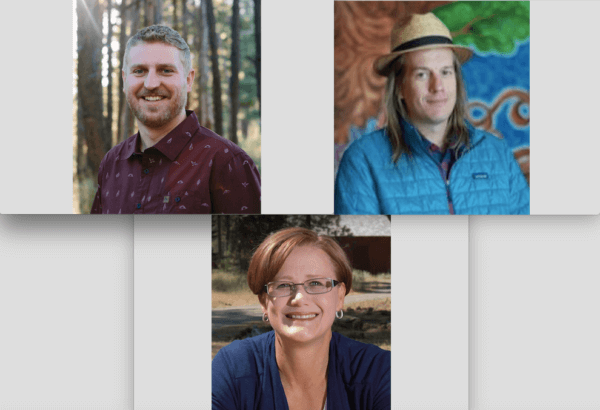 Tuesday's results clearly showed that our voting population wants change in the City and a solution to our affordable housing crisis.  Although the Club did not support Measure T due to concerns for our families livelihoods and the new Rec. Center, we whole heatedly support the need for more workforce housing and lower rents.  We also firmly believe that our community deserves an improved Rec. Center and hope to work with the new City Council to find alternative options now that the funding has been severely cut.  The election also approved the Cannabis Ordinance and our Executive Director will continue to engage with the City and the new retail businesses to promote open communication and support for local youth organizations.
Ground Lease with LTUSD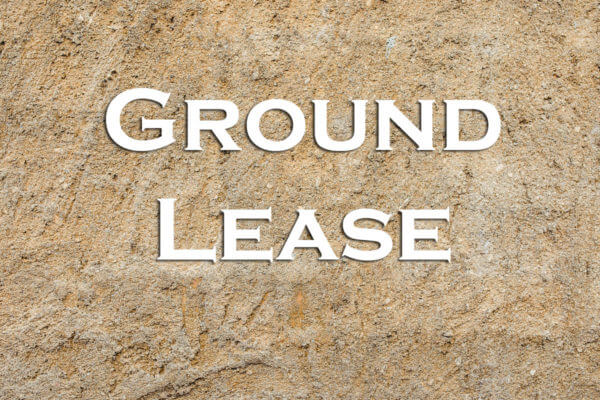 On Tuesday 13th November, the Ground Lease Agreement for our new building will go before the LTUSD Board.  Jennifer Peterson, Club Board Member and local attorney, has done amazing work to represent the interests of the Club and the lease provides for a 50 year agreement and permission to build at the Al Tahoe school site.  If you would like to show your support for the Lease and the Club's new building, then public comment is permitted at the start of the meeting which will be held a 6pm at the District Offices.  Thanks must also go to Dr Tarwater and the LTUSD Board for their support of the Club and this project.  We could not have got this far without them.