Living in a resort town definitely has an upside when it comes to corporate support.  As not only do our local business and organizations help the Club, but often organizations holding conferences and events here in town, also reach out to offer their help.  This Spring we have three new organizations, two from out of town, who have chosen to partner with BGCLT for their event.
The first is Aha! Who will completing a volunteer day at the Club in early June.  They will be working hard cleaning, organizing and assisting with a number of projects around the Club, and helping to get us ready for a busy summer.
The following week, the Hooters Corporation are meeting in SLT and they will be donating 200 backpacks for our members.  Half the packs will be for summer, with handy items like sunscreen and spare socks, and the other half will be back to school packs with vital stationary and supplies for school.  We will be giving the packs to deserving members so please let us know if you would like to receive one.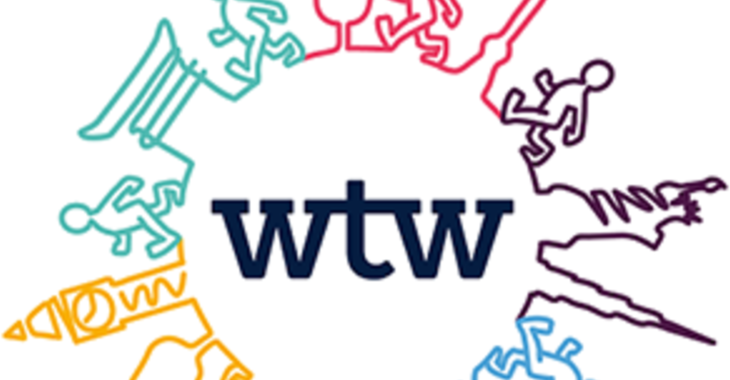 And on June 21st, we are delighted to have been chosen as the beneficiary charity for the local Walk the World event.  Informa organizes walks at all their office locations around the world and then calculates how far in total all their staff have walked.  Proceeds raised from the event are then dispersed to local charities.  Informa are welcoming donations and for people to join them for the walk.  Which will be 3 miles in total from the office to Round Hills Pines Beach and back.  Follow this link to join them https://walktheworld.informa.com/event/wtw-zephyr-cove and support the Club.
We are so lucky to have the support of so many great organizations and special thanks must go to the staff at our local resorts who recommend BGCLT as a partner/beneficiary.
If you have any questions or ideas about how your organization can get involved in helping the Club please contact Jude at 530 542 0838 or jwood@bgclt.org