Written by the Leadership Lake Tahoe Class of 2022
The 4th May 2022 was the day the Tahoe Chamber's Leadership Lake Tahoe Class of 2022 took an epic step to building bright futures in Lake Tahoe. Every year this Class collaborates on a project they believe will create a positive impact on the community. This year's Class made a decision to raise funds to help furnish the new Boys and Girls Club building.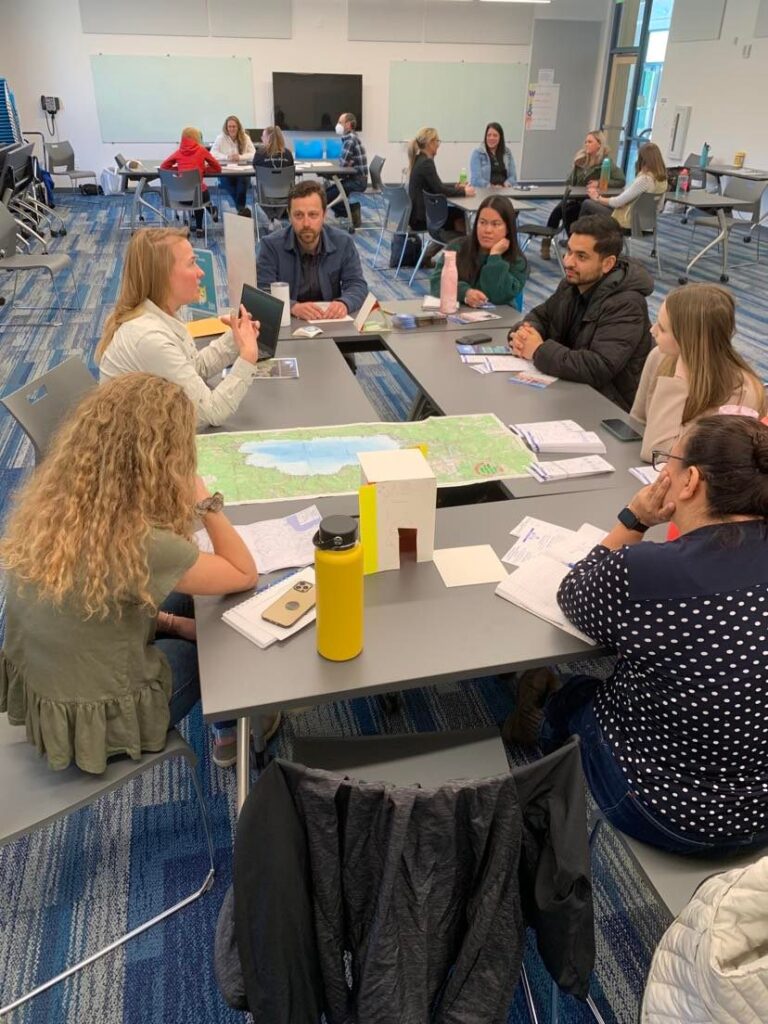 As leaders of Lake Tahoe, we understand how important education is for growing, young individuals. We were recently able to tour the new Boys and Girls Club building and experienced how magical it felt to walk through those doors into a secure, bright environment. We agreed that the Boys and Girls Club of Lake Tahoe's new building has all of the requirements for young people to learn in a safe space and develop into future leaders.
One of the last components needed to fundraise for the new building is furniture. Not just any furniture, but furniture that is strategically placed and intended for learning. When we toured the building, we sat down and utilized the furniture as if we were members. We knew that the fundraising project we chose was going to have a huge influence on the young individuals and community.
From now until May 31st, 2022, join Leadership Lake Tahoe's efforts by donating online to the Boys and Girls Club's new building here: https://bgclt.org/leadership-lake-tahoe/. Also, please join our fundraising event on May 12th at the Flatstick Pub from 6:00pm to 8:00pm. There will be a raffle with prizes worth up to $600! If you would like to play mini golf, get your tickets here: Flatstick Pub Mini Golf Tickets.