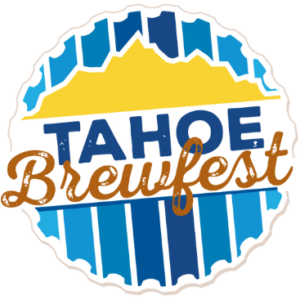 The past 18 months have been some of the most challenging that our community has faced in the past decade.  The pandemic lockdown caused financial uncertainty and the added stress of homeschooling, which was then followed by floods of visitors, staff shortages and then a wildfire that threatened our homes and changed our landscape.
Through that period there have been few opportunities to come together as locals and celebrate the fact that 'we are still here', 'we are resilient" and 'we are Tahoe proud'.  The Brewfest provided exactly that opportunity, and it was just what we needed.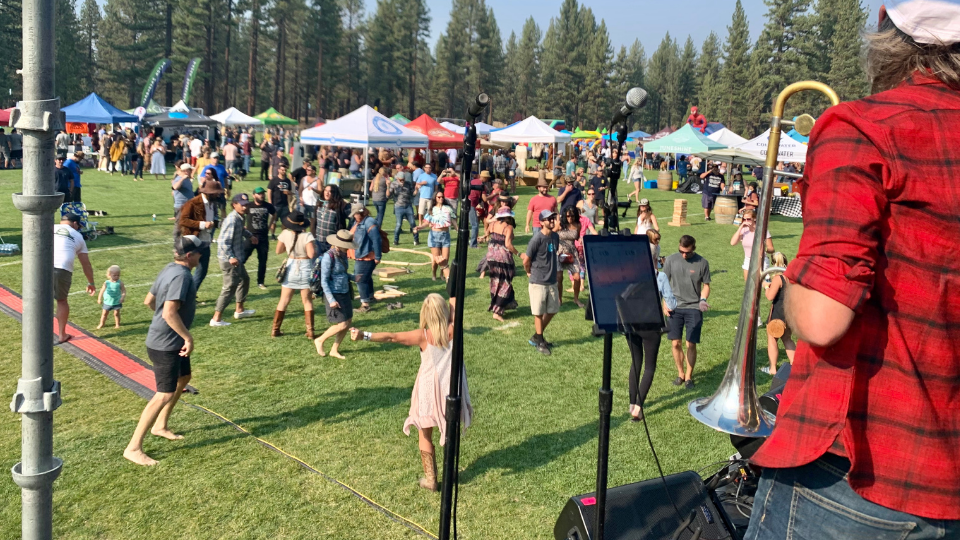 This was the third attempt at holding the 4th Tahoe Brewfest.  Postponed in 2020 due to the lockdown, we had been waiting for a change in the regulations for large events and when those came in June 2021, we quickly started planning for an end of summer event.  August 28th was the chosen date but as smoke gathered in our air and Highway 50 closed we realized that once again fate was against us.
But one of the Club's many strengths is that we have got used to rolling with the changes and once back from evacuation our amazing Events Director Nicole got straight to work getting the Brewfest back on track.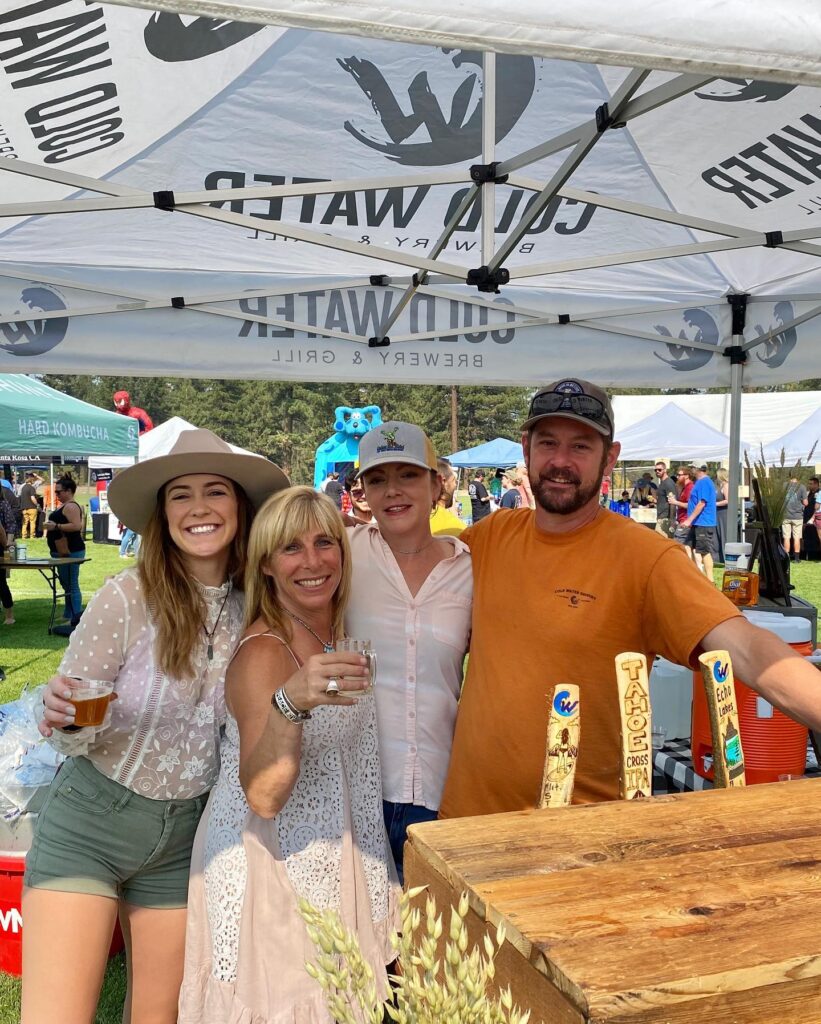 During the evacuation, the President of Lake Tahoe Community College had also concluded that the community needed an opportunity to come together and pitched the idea of turning the Brewfest into a community event.  Nicole agreed and thanks to the generosity of LTCC we were able to expand the event with more kid-friendly activities and move it to the Community Playing Fields.
Against all the odds, the 4th annual Tahoe Brewfest was held on Saturday 25th September and a fabulous day was had by all.
Endless thanks must go to our breweries, vendors and sponsors:  Cold Water Brewery, South Lake Brewery, Sidelis Brewery, South of North Brewing, Lake Tahoe Aleworx, Lead Dog Brewing, Modern Times Beer, Sierra Nevada, June Shine Hard Kombucha, Stateline Brewery, Revision Brewing, Solid Ground Brewery, Moonlight Brewing, Mammoth Brewing, Great Basin Brewing, Tahoe Blue Vodka, Flat Stick Pub, Tahoe Bagel, Taste Whats Good, MacDuffs, Jamba Juice, Betty's Balls Tapas, Tahoe Pops, Limonada, Tallac Coffee Co., Chicken in a Barrel BBQ, The Baked Bear, JG Graphics, Tahoe Heartbeat, Lovin' Lake Tahoe, Red Cabin Press, Scott Forrest Fine Arts, Tahoe Art League, Mi Cubanita, Nature's Candy Co., Bella Drops, Lady Doodle, Botanical Arts Co., Wagon Train, Elizabeth & Marin, US BANK, Desolation Hotel, Luna Lending, Corcoran Global Living,   Liquid Death provided FREE delicious sparkling and mountain fresh waters for everyone.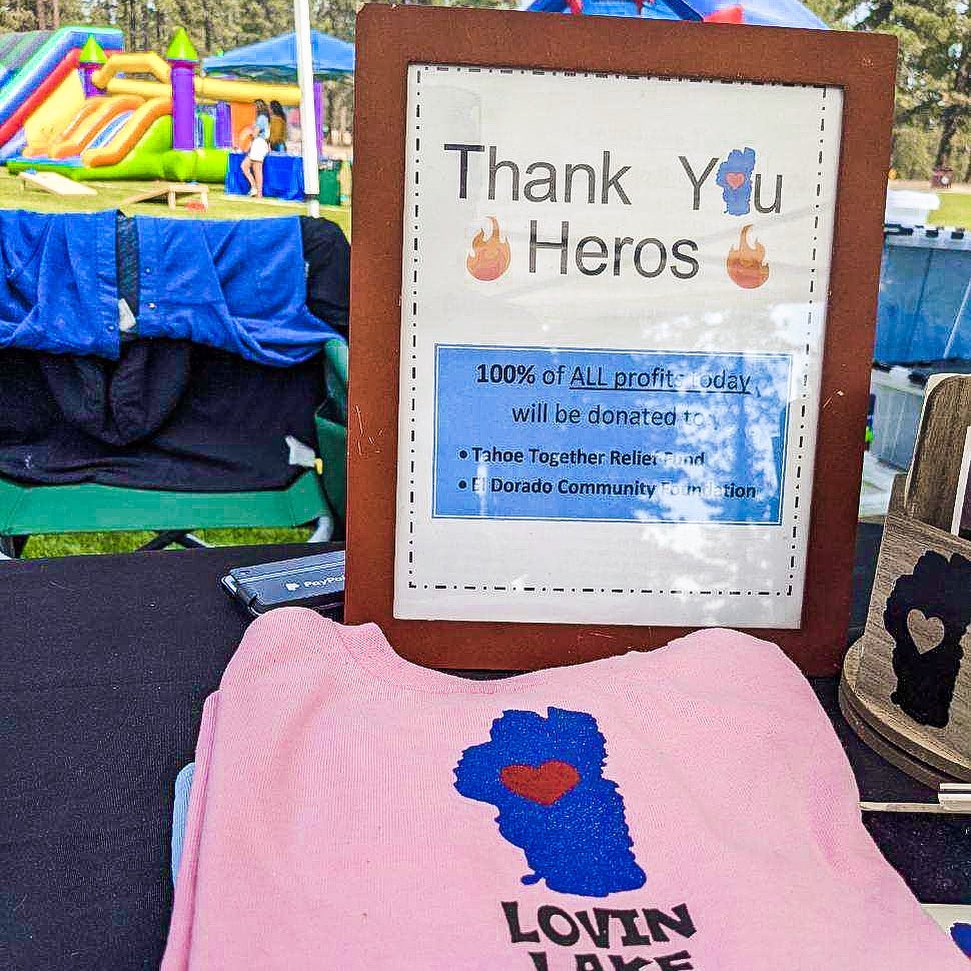 We were also delighted to add some community non-profits who have been greatly impacted by the fire.  TAMBA is working on the restoration of our mountain bike trails following the fire, as is the TRTA, and the Sierra at Tahoe Education Foundation is raising funds to help cover the loss of employee equipment and belongings in the fire. Clean up the Lake was also there sharing their passion of cleaning up Lake Tahoe.
Music was provided by Bread and Butter and Mescalito and it was beautiful to see everyone dancing on the grass in front of the stage.
Kids enjoyed face painting, bounce houses, giant games and petting the many dogs in attendance.
While the event was much smaller than in previous years, the vibe was perfect and the smiles were huge.  Final figures are not yet in, but 100% of any profit will go to Club operations, ensuring that we keep our costs low, our staff supported and our kids having fun.
Thank you to everyone who came and support the event and we'll see you again in 2022!