At this time of year it is always inspiring to see how our community comes together to support each other.  From school events to toy drives, bags of food at the grocery stores to shoveling your elderly neighbor's driveway – the holiday season inspires us all to be that extra bit kinder to each other.
This year, the Club has once again been the recipient of incredible kindness.  Not only have we received a number of donations from businesses and individuals, but we have also been the recipient of two wonderful initiatives.
For the second year, the South Tahoe Realtors Association has organized a tree and gift giving for over 50 Club members.  Former staff member and now ace realtor Kili Ongoy (Chase International) works tirelessly to coordinate the gift giving and to work with the Club and her colleagues to ensure that every child gets exactly what they want.  This gift giving is particularly special as it is kept secret from the members.  When the members see their beautifully wrapped presents on Christmas morning the magic is real and many believe that they are from Santa.  This is incredibly kind and selfless of the realtor businesses and individuals who contribute the gifts, and brings extra joy to the parents and children alike.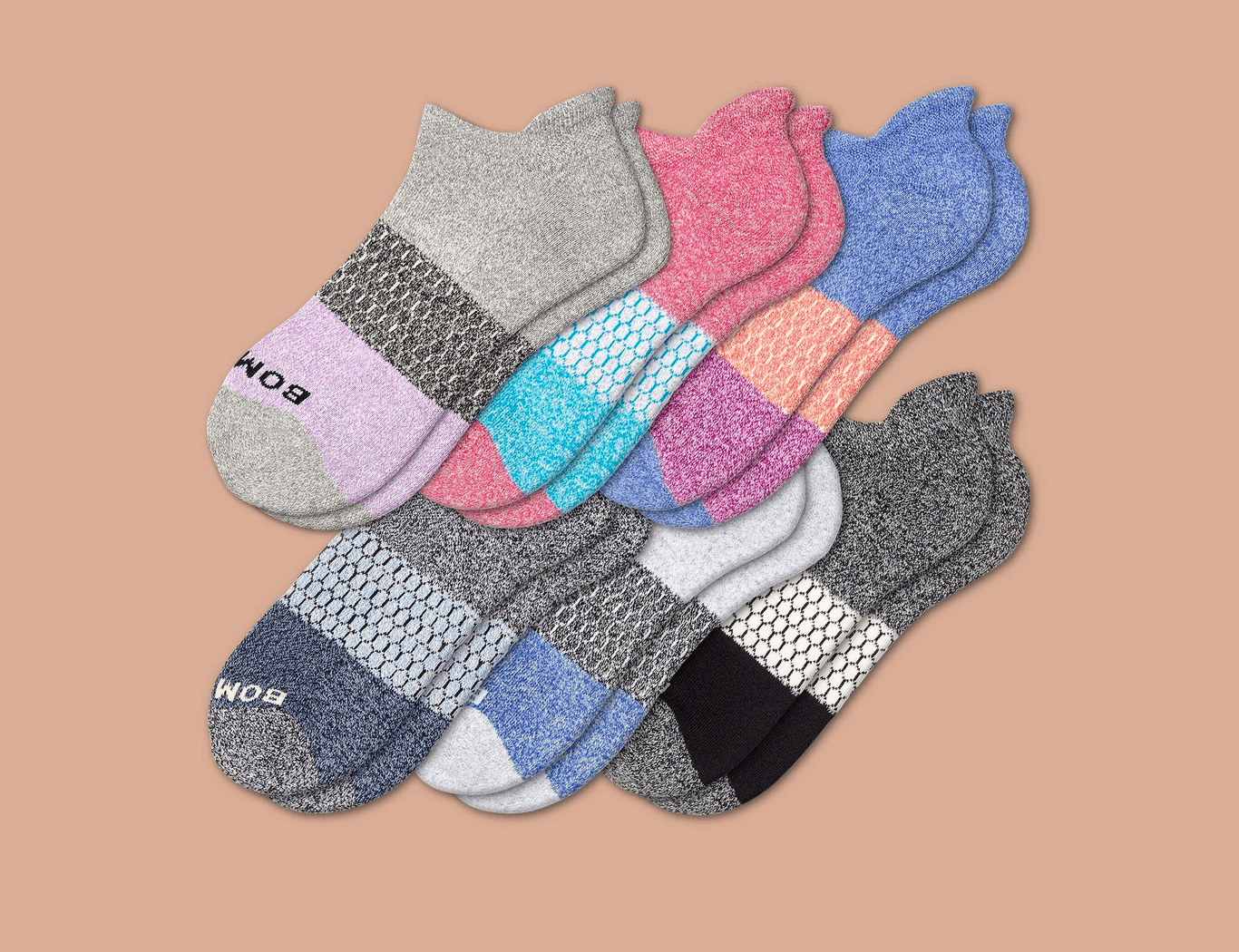 We have also been very privileged to be chosen for the second year running by Michael Holcomb's Morgan Stanley office as their holiday donation recipient.  Last year Michael donated a box of fabulous bombass socks in children's sizes.  The socks were amazing – and incredibly popular.  We started to get suspicious that members were standing in puddles just to get a pair of new socks!  This year, in lieu of sending gifts to his clients, Michael has chosen to donate $1500 to the Club for art supplies.  The art room is the most popular area of the Club and Michael's donation will ensure that we can keep the room stocked with quality supplies for all the members to enjoy.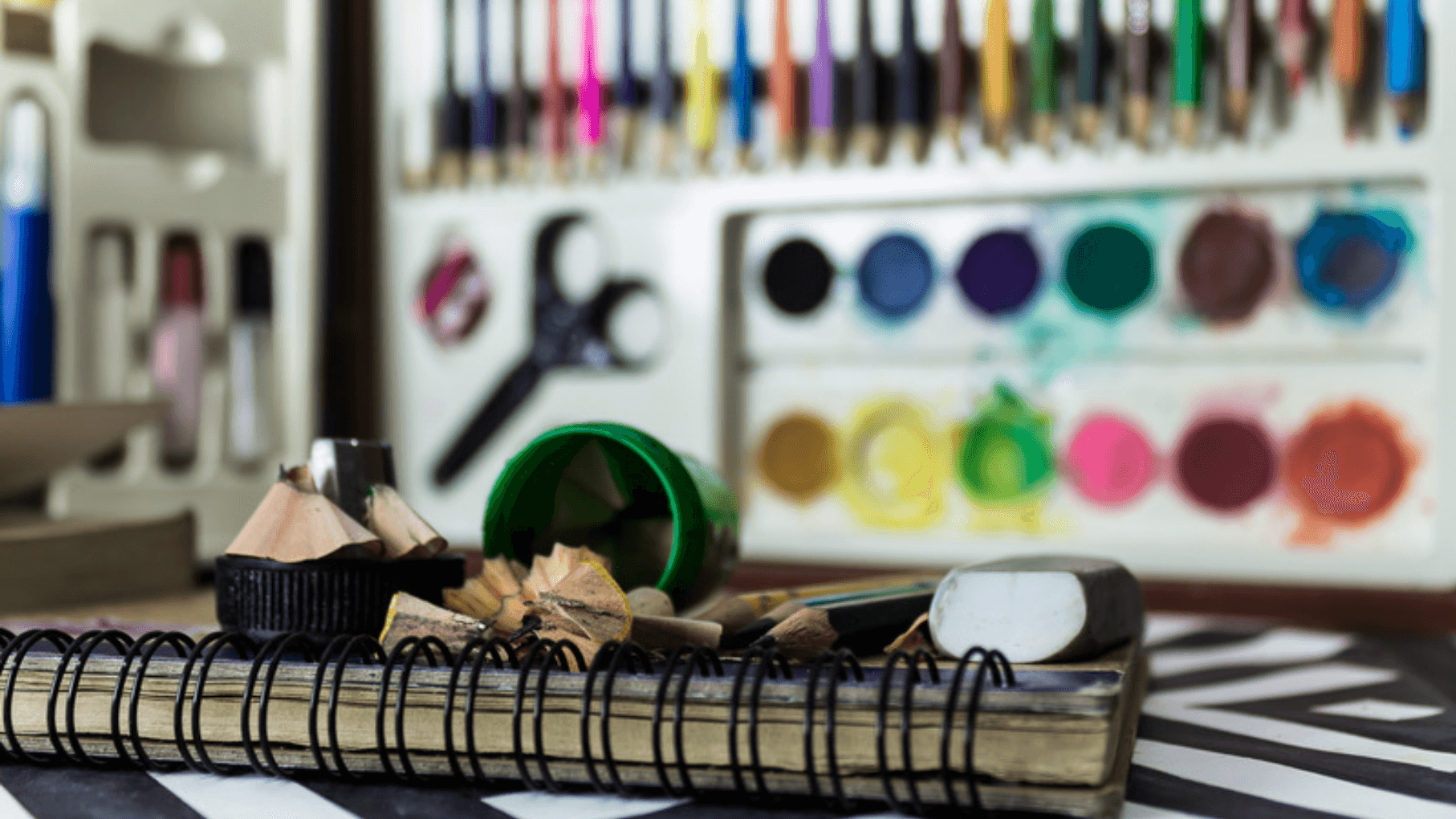 Thank you Kili and Michael for choosing the Club and for your kind and generous gift at this special time of year.  Thank you also to American Century, the South Tahoe Endowment and all the other wonderful business, individuals and foundations who have donated to the Club this year – we wouldn't exist without you and you help us to enable our members to be awesome.
If you are inspired to give this season, the Club is always grateful for any gift – large or small and donations can be made online at
bgclt.org/donate
or in person to Nicole at main-site.  Christmas Cheer will also be accepting food and toy donations up until the 20th December and many of our other wonderful nonprofits have special holiday campaigns this month.  And don't forget to involve your child in the giving, as we mentioned in our last blog, teaching philanthropy, empathy and kindness in your child is the one gift that truly will last a lifetime.
Happy Holidays!