In 2016, over 17% of children in El Dorado County suffered from food insecurity.  This was down from the high of 21% in 2013, but still means that in a class of 30 children, 5 of them are going hungry.
The good news is that the Club, and our friends and colleagues at other not for profits, are doing great work to help those children.
Bread and Broth have a variety of ways to help.  In addition to their Monday night evening meal, they also provide groceries on a Wednesday morning out of St. Theresa's Church, and their 'Backpacks for Kids' program sends bags of food home for the weekend.  During the summer they do bag drop offs at the Club on a Wednesday.  Live Violence Free and the Family Resource Center also have food available for collection.
Here at the Club we have our free after-school snack and supper program.  All members regardless of situation are eligible and we pride ourselves that our food follows the nutritional guidelines outlines by the USDA but is also delicious and kid-friendly.  Members at our main site and Bijou receive snack during their homework time and hot supper is served at main site only from 5pm onwards.  ALL children in the community can come for both the snack and the hot supper and do not need to be members of the Club.  The same goes for the summer time when we provide a free breakfast, lunch and afternoon snack.  We can also arrange 'food to go' for any family who needs it.
Examples of our current snack program are: hummus and wheat thins, cheesy bread stick and cereal bar and milk.  For supper we are serving up amazing meals such as steak fajitas, chili and cornbread and chicken alfredo pasta.  All meals come with a side of fruit or vegetables and milk.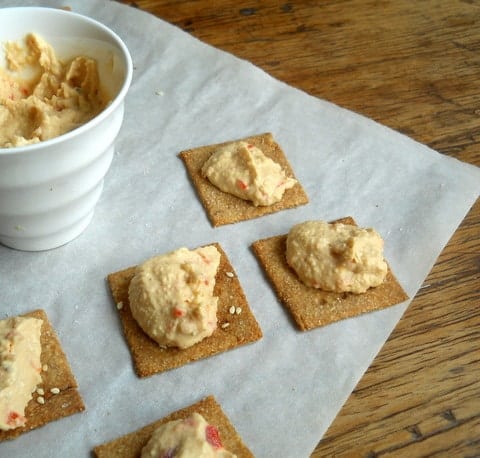 If you know of a family in need, please encourage them to come and eat with us.  They do not need to be members of the Club.  Parents coming with their children are also always welcome and no questions are asked.
We would also be very grateful if you could educate your child about the bags of food sent home from school on Fridays (the Bread and Broth Backpacks for Kids).  We have a large number of kids come to Club with a bag and recently we have encountered them sharing the food out among friends or other children helping themselves to bags in the hallway.  It is difficult for us to approach the topic at Club as we don't want to call out or embarrass those children receiving bags in front of their peers, but we also want to make sure that the food is going home where it is needed.  If your child receives a bag, please explain the importance of keeping that food for the weekend and not sharing it out.  There is plenty of food at Club and that food is for home only.  If your child doesn't receive a bag, please explain to them that some children need extra food over the weekend and it is not that they are being favored over you.  If you feel comfortable broaching the topic of food scarcity then that is always a great lesson for children to learn.  Otherwise we can keep it simple and say that the grocery bag given to children in their class and at Club on Friday is only for that child.
Thank you for your help in this important matter and please come and have dinner with us one night!