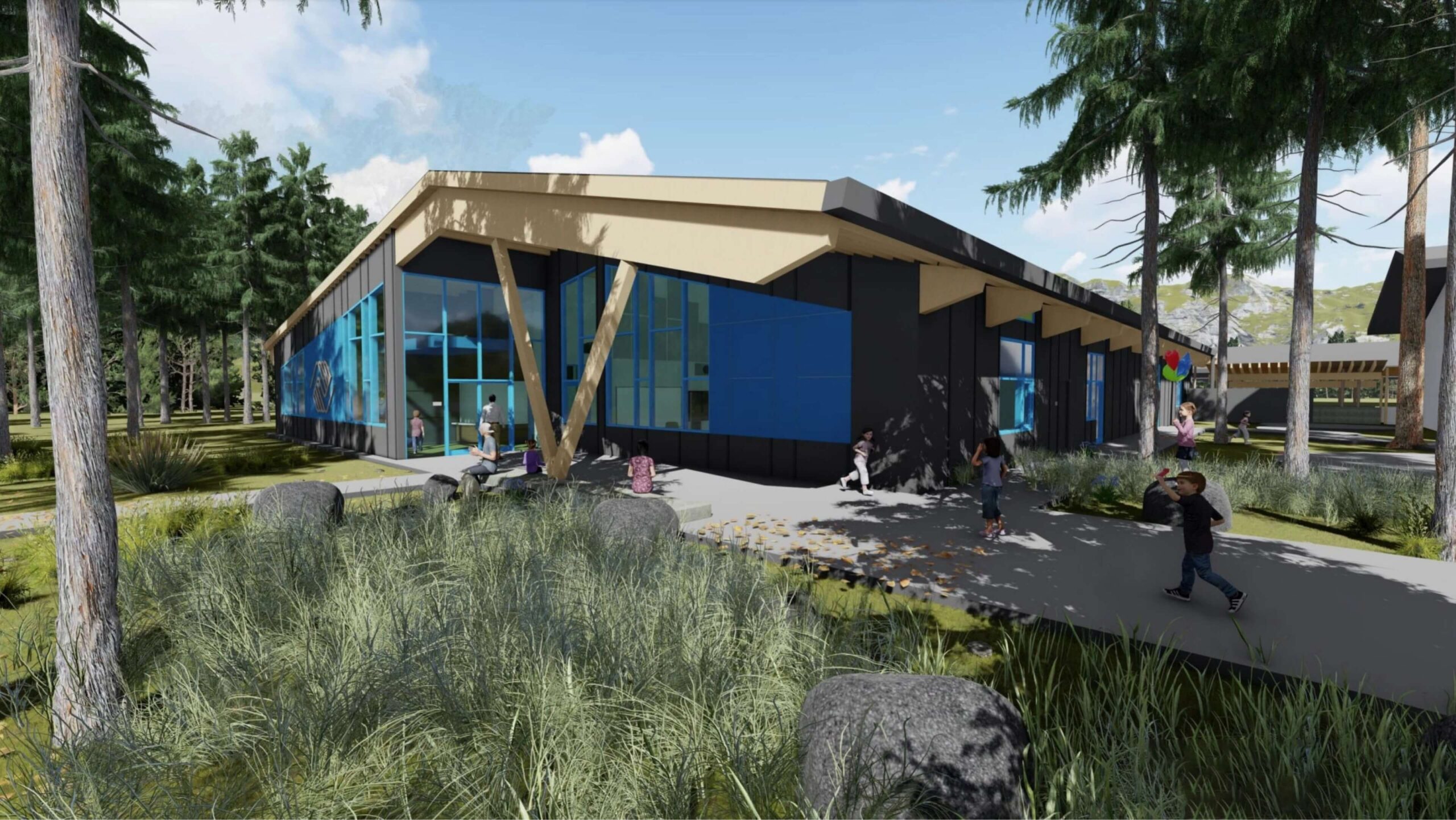 GIVE TODAY
BUILDING BRIGHT FUTURES. OUR KIDS, OUR COMMUNITY.
HELP US FINISH OUR CAMPAIGN
The Boys and Girls Club of Lake Tahoe was incorporated in 1992 and ever since then we have held the dream of having a building of our own. In 2016 the Club was informed that we needed to look for new premises as the Al Tahoe school may need to reopen. We pursued a number of options, including opening a facility in the new Rec. Center (Measure P), and asking El Dorado County for land. However, none of these options fitted our goal of having a safe, state of the art, private facility, owned and managed by the Club for the benefit of our members and the community. Thankfully our prays were answered in 2018 when the Lake Tahoe Unified School District agreed to lease the Club land at Al Tahoe to build on; and Lisa Maloff, the Angel of Tahoe provided a major gift of $3 million towards the project.
In May 2020 we broke ground on our new building and started the next chapter in our history.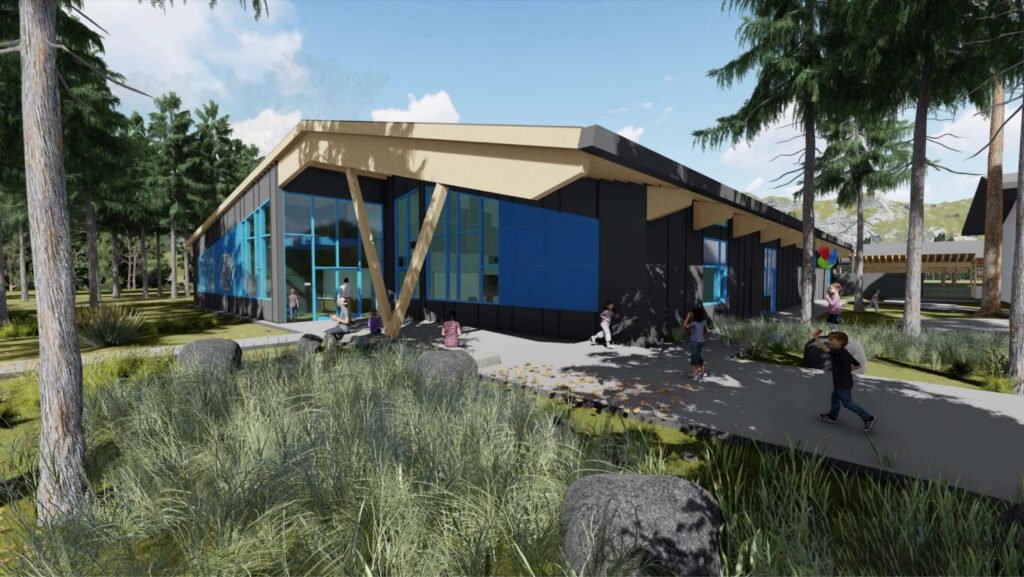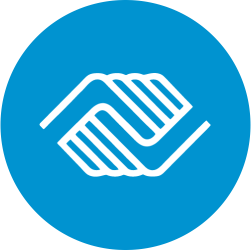 The Clubhouse is approximately 12,000 square feet with a dedicated art room, STEM room, early years and teens' rooms. The hub of the building is the games room, where children gather to socialize and play. Three classrooms provide breakout spaces for homework and specialist programs, while quiet spaces allow for one on one attention and small group work. The building is built to Department of State Architecture and Tahoe Regional Planning Authority guidelines, along with being fully ADA compliant and meeting the latest environmental regulations. The Club is very secure, with limited entry. The Club design is forward looking, with gender neutral restrooms for staff and teens, standing tables (to burn those extra calories and create a more mobile program environment) and smart technology in every room.
The meeting room, the office hot desk and other areas of the Club are available to other non-profits and service organizations free of charge, with community use also available outside of regular Club hours.
Thanks to Lake Tahoe Unified School District, the Club continues to have use of the Al Tahoe kitchen and MPR, enabling us to continue our highly popular and much needed free food program.
Finally, and perhaps most importantly, the design of the building enables us to accommodate more members at the Club and to significantly reduce our wait list. Helping more children and families to reach their full potential and assisting in the economic stability of the South Lake community.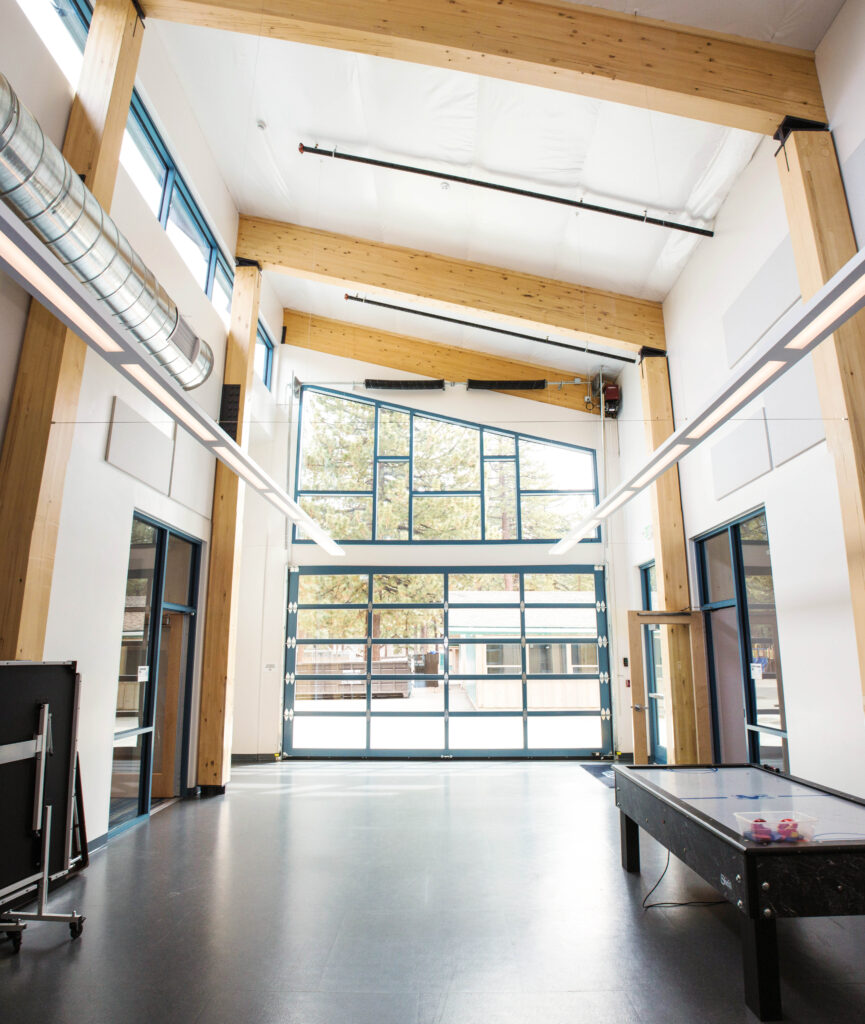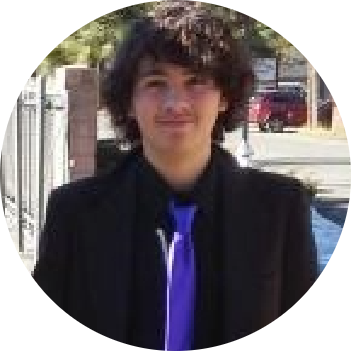 "The Club has taught me I can have a positive life, that I can do anything I want to if I work hard enough at it," stated Josh, adding, "as I look back…to the childhood I missed out on, I am here before you because I chose the right path instead of a path that may have been destined for me. The outcome that the Club has on me will be everlasting."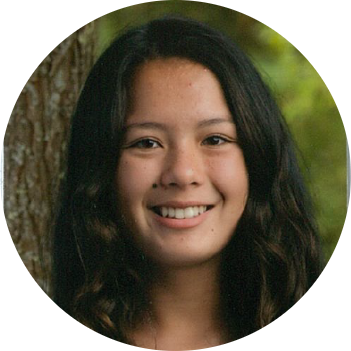 "Being part of the Boys and Girls Club of Lake Tahoe has helped me to reach places I couldn't even have imagined. Thanks to a scholarship through the Club I was able to attend a ten-day air and space camp in Hawaii. It was an incredible experience and I know that I will remember everything I learned, but equally as special were the people I met, they will be friends for life. Boys and Girls Club has given me so many opportunities both academically and in our community that have definitely shaped me into the person I am today."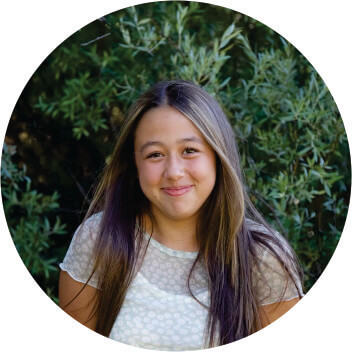 "My favorite place inside the Club is the art room with Gina. I love the freedom of creating many different types of art, expressing myself and having such a great staff there to guide us."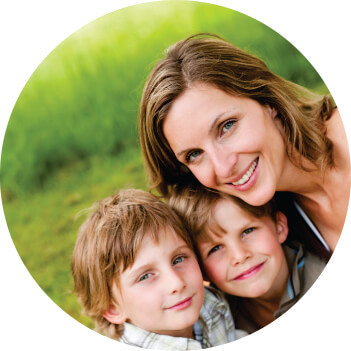 "Receiving a scholarship from the Club has been such a blessing.  I'm so thankful to all the community members who have donated to the Club.  This has helped my family so much during this very hard time."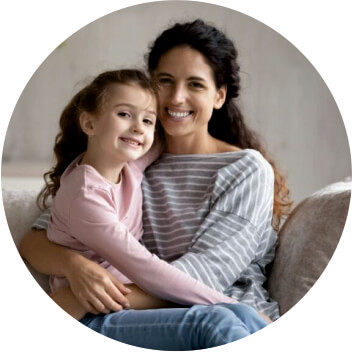 "The Boys and Girls Club of Lake Tahoe not only motivates my child to get his daily school work completed, but they provide the enrichment programs and socialization missing from school during the pandemic.  For me, this is not only a desperately needed childcare provider but a healthy and wholesome refuge from the stress of the pandemic."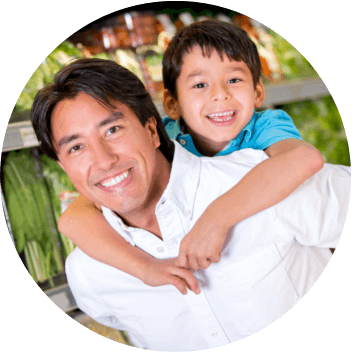 "Boys and Girls Club of Lake Tahoe has allowed me to focus on my own work while knowing my child was in a safe, structured and fun environment. I cannot stress how important it was to know my child was not only in a safe place, but was supported in her schoolwork and encouraged in creative and social growth"
Membership enrollment has increased 111% since 2013, and average daily attendance has increased 41%. We are a vital resource for working families and a positive factor in the prosperity of the SLT economy.
hours of online school support given
to each member
given out in
scholarships
families able to work during
pandemic
Years, the art produced by our
members has reached the BGCA
National Final
days a year, the
Club is open
staff have received training in trauma
informed care
Turkeys given to families
in 2021
member receives a free meal
each day
children recieve holiday
gifts 2021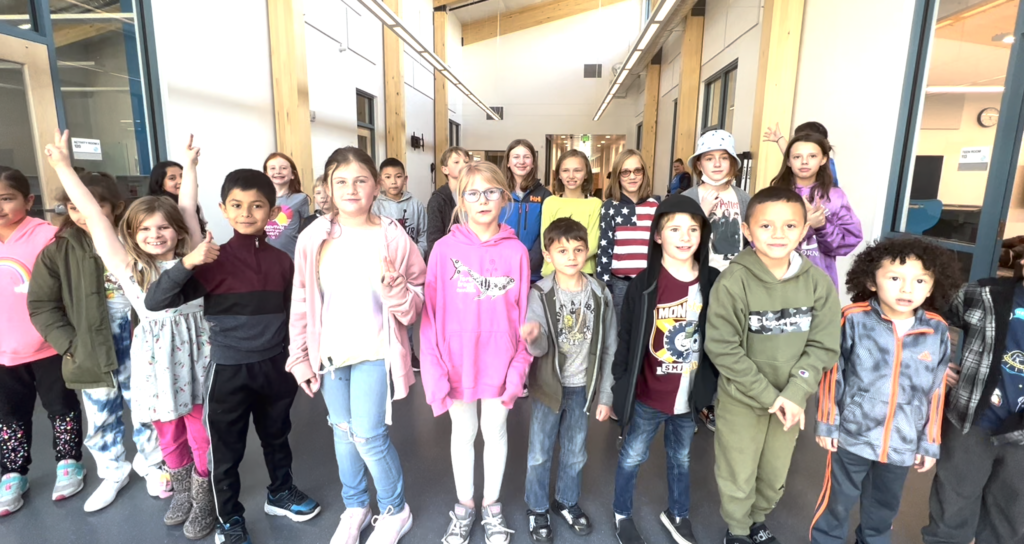 The building will serve over 1000 children a year
The building will be open a minimum of 250 days a year
Rooms and meeting spaces are available to local not for profits and service clubs free of charge
Building will accommodate more members
STEM and art programs will be provided free of charge to members
"With the cost of living so high in Tahoe, so many parents both have to work. The choice is to have a community of latchkey kids or children who go to the Boys and Girls Club and have a supportive environment where they can grow up to be successful.""With the cost of living so high in Tahoe, so many parents both have to work. The choice is to have a community of latchkey kids or children who go to the Boys and Girls Club and have a supportive environment where they can grow up to be successful."
"As a former member of the Club it has a special place in my heart, and I am now looking forward to the day when my daughters can join and participate in fun, activities and friendships just like I did."
"You only have to see one kid smile to know why!!!!!!!!!!!"
"I donated to Building Bright Futures and the new building because………..
this will now combine a loving and well established program with a state of the art building which will make a lasting impact for thousands of children!"
"I donated to Building Bright Futures and the new building because………..the kids are our future. I want them to know we support their dreams and their education. "
"…the Boys and Girls Club of Lake Tahoe is the ONLY organization on the south shore providing a low or no cost, safe, educational, and fun place for kids to gather after school, during school breaks, and during the summer."
"I donated to Building Bright Futures and the new building because………..
I have seen the need so many of our families have in our community for a safe place for their kids to go after school and during summer break and I have seen our Boys and Girls Club be able to provide that for them. Building this building allows the club to help more kids and families. The club was there for my kids when I needed that as a working Mom."
Thank you to Individuals, Businesses, and Organizations
THE ANGEL OF TAHOE
LISA MALOFF
$3 MILLION+
EDGEWOOD COMPANIES
$500,000 – $2,999,999
EDGEWOOD COMPANIES
$500,000 – $2,999,999
DW LEGACY FOUNDATION
$250,000 – $499,999
TOM
HAEN
$250,000 – $499,999